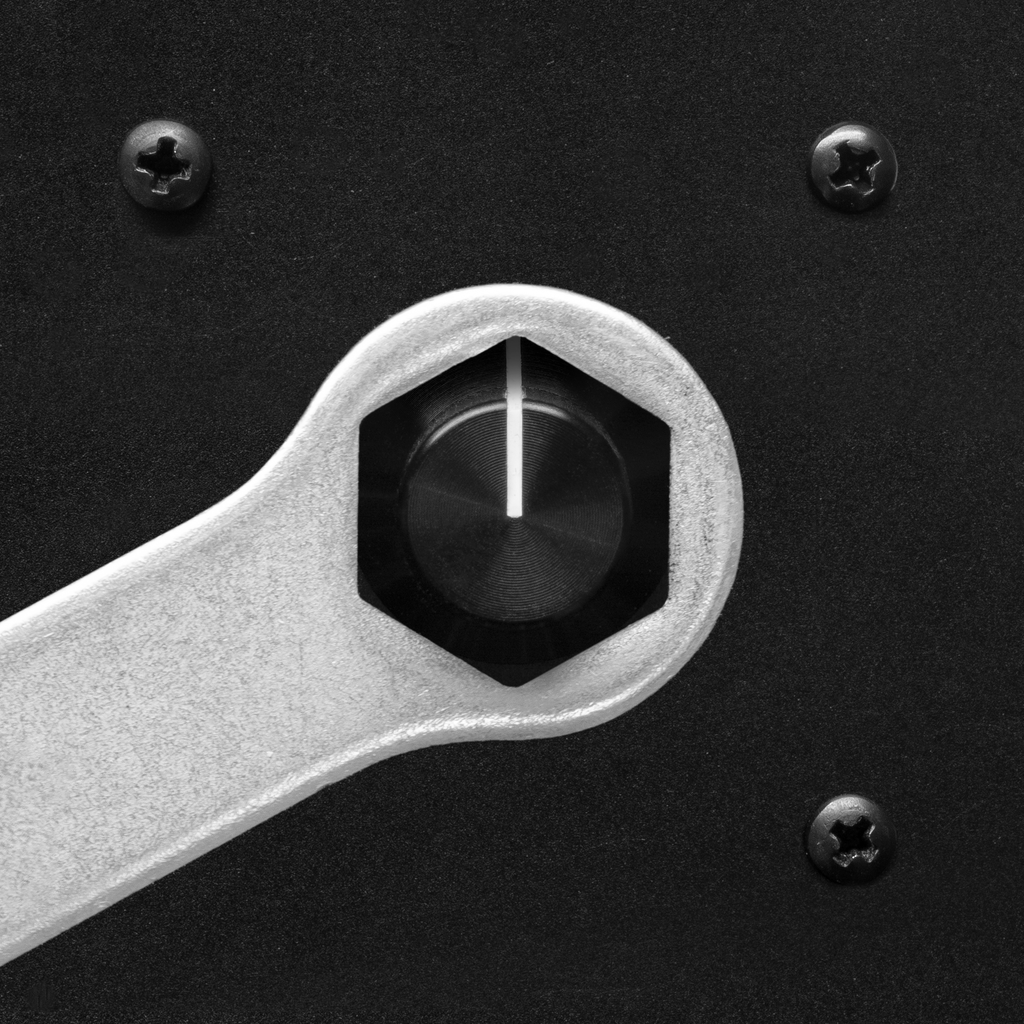 DIY Recording Equipment
$50 Repair Service
Our first priority at DIYRE is to see your DIY project succeed. That's why try to make the best step-by-step guides and offer email support. However, sometimes even the best of us get stuck. That's where our $50 Repair Service comes in.
We will fix up your kit and send it back to you in working order within 3 weeks. Place your order for a repair by buying this item, then we will respond with instructions for shipping your kit back to us.
During checkout please note:

Which kit you are returning for repair
What issues you are having with it
Supported Kits Only
We can only repair kits that we at DIYRE designed and support. Look for the the " Supported" check box on the product page.
Repairs Only
We offer repairs as zero-profit service to our customers because we want you to be happy with your DIYRE product. So we ask that you only use this service after you've built the kit completely and have given troubleshooting your best shot. That is, this is not an assembly service. We also cannot service kits built and sold by a 3rd party, either through an authorized retailer or on Reverb, eBay, etc.

The $50 repair fee is per kit to be repaired. So if you are sending back more than one kit, make sure to buy the correct number of repairs. For example, if you are sending back a CP5 Mic Preamp and CTX Colour module, buy one 500-series Module repair and one Colour Module repair. Shipping will be calculated at checkout based on the total weight of items to be repaired.
International Service
We encourage international customers to use one of our local repair partners instead of returning the kit to us. These repair partners do not offer the same $50 pricing, but using a local repair person you will save significantly on shipping and customs. See a list of trusted techs here: International Repair Techs



SERIES 500 BUILD PROBLEM
Built my OLA5 kit and it didn't function. Took advantage if the $50 repair service.Problem resolved and quickly returned in perfect working order. Second time using and have been 100% satisfied both times. Just wish they told me where the problem was LOL!!. Oh well not complaining, this company is TOP SHELF!!! Products are amazing!!!
Philly Magic
I set up my colour palette in exactly the same way I had before the repair and this time it works, whew! I suppose it wanted to go back home for a visit… the only reason I stop short of a 5-star review is that I didn't receive a reply to my email following your message re: the completion of the repair. I'm new to the 500 game and was perplexed when you told me there was nothing apparently wrong with the unit. I realize there was not much you could say since your tech couldn't find anything wrong, but I would've appreciated any reply. Maybe the unit really did want to stop by for a visit; my first move was to put it right back where I'd placed it in the signal chain and this time, voila. Here's hoping it's happy in it's new home. I'm enjoying my cp5s and saving up for an eq. You have a fine company.
You guys are great! Great customer service
Related Products